The Food Biz Doctor hosting a foodpreneur workshop
Build a sustainable
food business while
making profit.
If you are visiting this page, you probably own or run a food business. I welcome and congratulate you for this foray into the Food business space.
Whether you are a beginner or a veteran in the food industry, I am certain that it has been an exciting ride! Kudos for all the hard work and resilience in navigating the food service industry. I sure hope you have had some fun on your journey as a Foodpreneur.
Regardless of the reasons that prompted your decision to start and operate a food service business, one thing is certain-making profit.
If this is your pursuit, you are in the right place. With certainty, our organization will help you structure and optimize your business with a carefully selected range of services that guarantees you not only operating a profitable business, but one that allows you live a life of your dreams.
I am driven to help start-ups and advancing food businesses succeed. Our focus is to support you to take necessary actions to grow profit!
Once again, welcome!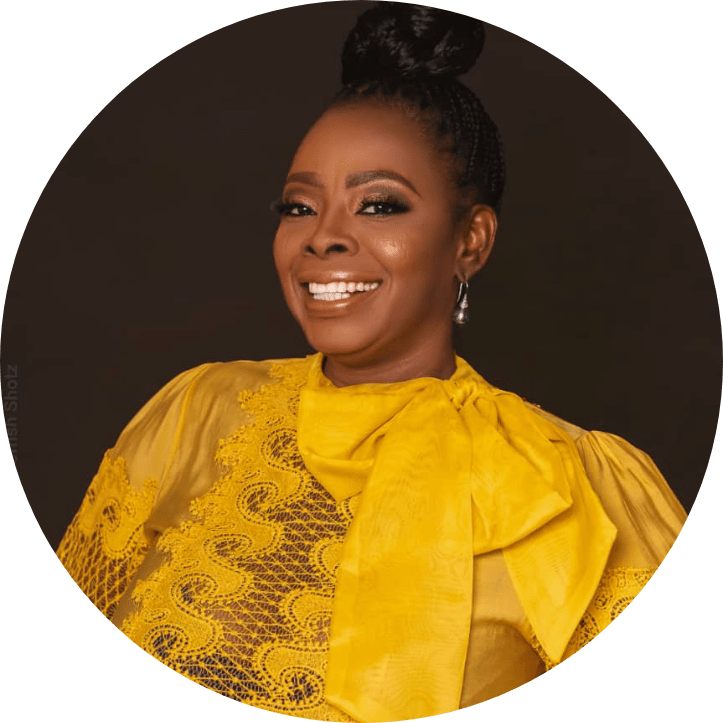 Hello! My name is Osaretin Okao, The Food Biz Doctor. I am a Food Business Consultant with over 24 years of rich engagement in the food industry and a coach to several food business brands and celebrity chefs.
I have amassed a wealth of experience in the food service space
working for and with several food businesses and have over the years garnered strategies and core principles on how to run successful food businesses that thrive without 100% attention of the owners.
The support services offered is a one-stop food business consulting company offering expert advisory support to foodpreneurs on how to essentially work less and earn more.
The session was very impactful.
I have seen so many things that I am doing wrong in my business and wasting resources.
I am so grateful
-Funke
The session is mind-blowing. I know things about food business but today, my eyes have been open to other parts of the business that I have taken for granted. She has taken my business to the next level
-Ette
The Foodbizdoctor is an advocacy to turn Food Business in Nigeria around.
-Adejoke
It was awesome. My session was an eye-opener. Very impactful
-Omolola