Explore our full menu of services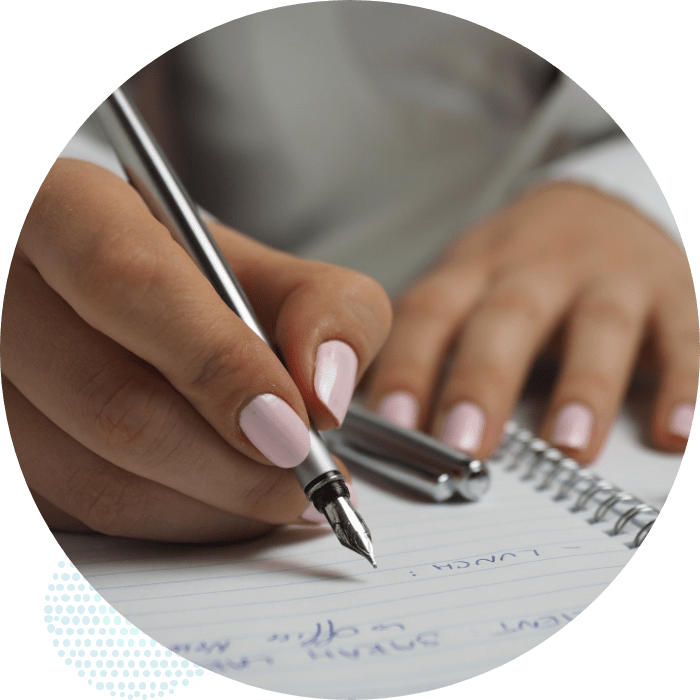 With the ever increasing new players in the food service industry, customers are inundated with choice. The business that would survive and thrive are those that have developed strategies and tactics that not only attracts the ideal customers but also retain and convert them to brand ambassadors.
Our partners and I work with you to develop business strategies that not only sets you apart from your competition but also makes you the most sought after.
One of the biggest distractions for foodpreneurs is dealing with staff shenanigans. Too much effort and time is often spent on handling staff matters. A motivated workforce sets you on the right path to achieving your organizational objectives.
Having a business structure addresses the mundane to the more serious aspects on human resources that allows for quick resolution operational challenges and internal conflicts.
Let us work with you to set up a structure where job roles are outlined, competencies are determined and performance are measured to deliver business objectives.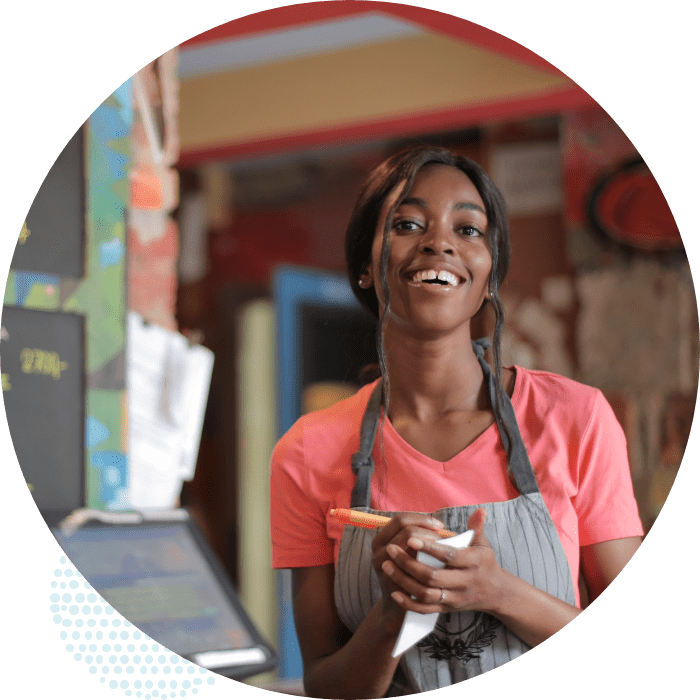 Food production cycle is the most dynamic aspect in running a food business. The entire process from how you buy to how you process and serve can be quite daunting.
This cycle is the biggest source of wastage and can very easily be the "hole in the bucket" if not properly set up and monitored.
Stay calm, we will listen to your challenges and work you through bespoke solutions to plug all the channels and set up procedures that keep your business efficient.
We are all too familiar with the term Guest Experience which is the experience a guest has with your business. Hospitality Experience on the other hand captures the totality of the experience that every single contact has with your brand – guests, vendors, employees and everyone else who has contact with your brand.
Hospitality Experience is a prerequisite of Guest experience. We take an in-depth approach to ingraining the "soul of hospitality" into your team so your brand essence becomes second nature to every team member.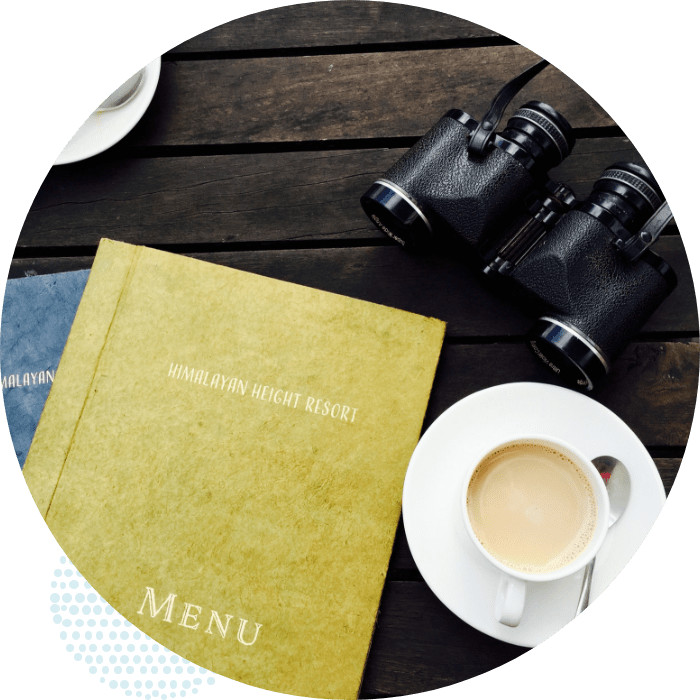 Your menu is the heart of your business. It's your brand DNA!The menu is called "the driver" of food service operations as it literally drives ALL aspects of your operations controlling all stages of your process. So, the menu, is not just a list of items that you offer guests!
The menu covers your meal offering, the type of meals and service, food costs and controls, your space, equipment and staffing needs, marketing and sales strategies and more.
If you are looking at planning your menu or desire to conduct a menu audit to determine your operational efficiency, we are your plug!
Are you a newbie looking at launching your food business or an advancing foodpreneur desirous of mastering the Art of running a successful food business?
Click this link below to book a free 20 minutes preliminary consultation where we discuss your needs.